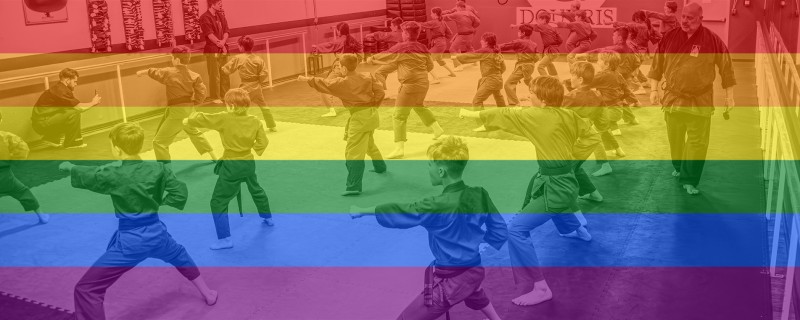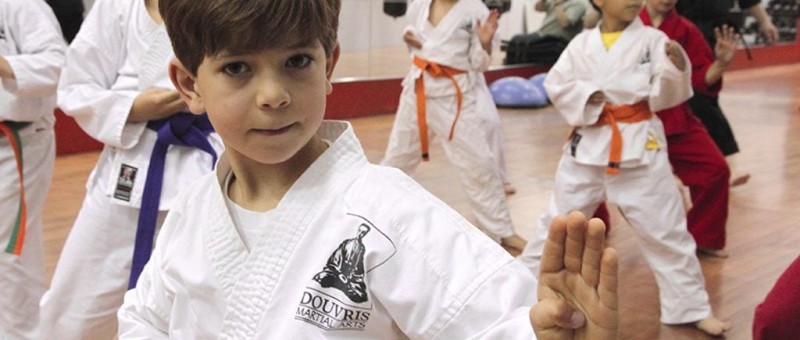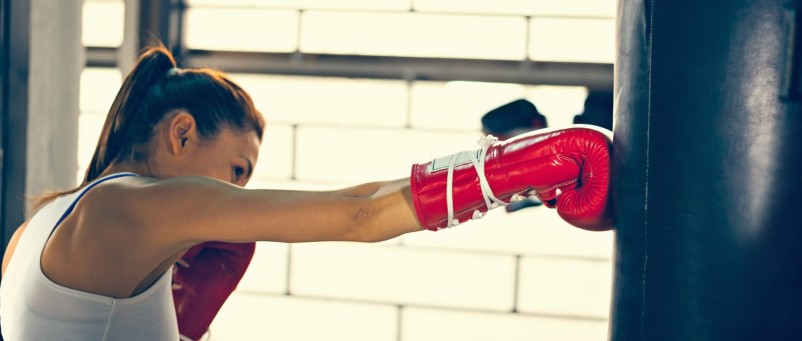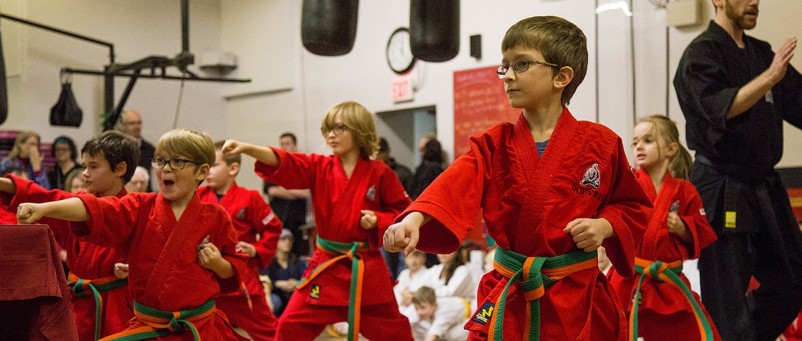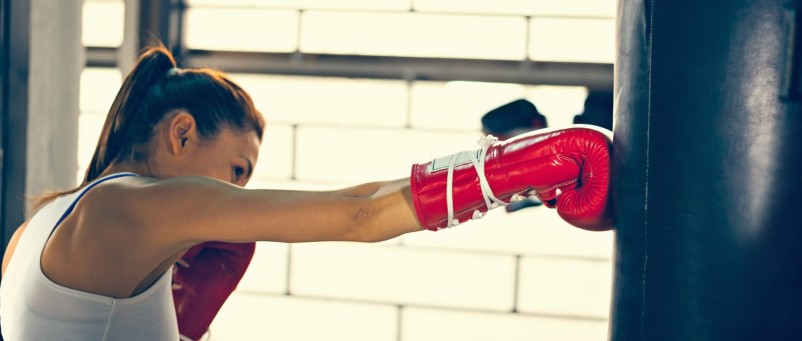 Pride
Celebrating Pride at Douvris
During the month of June, we are selling Pride Patches which can be sewn onto a Gi or a Pride t-shirt which can be worn to class throughout the month of June. The patches are $10 and the t-shirts are $30 and all money raised goes to Ten Oaks so they can send kids to camp this summer.
Summer Camps 2021
Join us this summer for our amazing summer camps! The DOUVRIS Karate Camp is suitable for beginner through experienced karate students.
Fitness Kickboxing Trial Offer
The DOUVRIS Fitness Kickboxing Program is a focused, efficient, total-body training program that delivers serious results. It's the most kickboxing you'll get in one workout!
karate benefits new
Karate Programs for All Ages
We offer karate programs for tykes, kids, teens, and adults. Come see what makes Douvris karate world renowned.
FItness Benefits
Our Fitness Kickboxing program combines the most powerful benefits of karate and kickboxing without sparring or competitive elements. It's the most kickboxing you'll get in one workout!
We have karate programs for all ages and fitness levels.
Our karate tykes program guides kids ages 4-6 through basic karate techniques and provides the foundation for important life skills.
Our Kids program is keeps children aged 7 to 12 active and helps balance & co-ordination, concentration, and self-discipline.
Our Youth program is designed for teens 13-18 years of age. It is a complete approach to training in the martial arts.
Join our Adult program to improve fitness levels, learn self-defense techniques, increase confidence, and feel empowered.