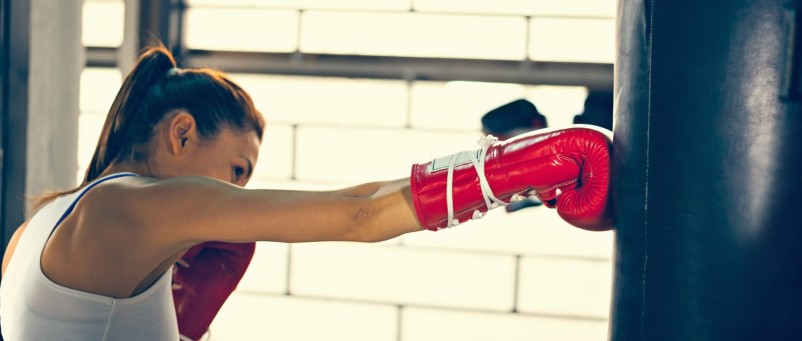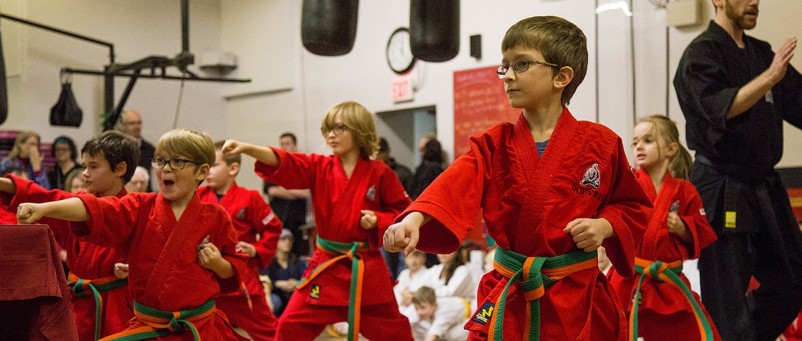 Back to School - Success for life
Douvris karate develops respect for Yourself, Family and friends, Teachers and coaches. Let our professional instructors help
your children be the best they can be with our $19.95 trial offer!
kids kickboxing
Our Kids Kickboxing program combines all the benefits of karate and kickboxing without the sparring or competitive elements. It's a super fun class for kids to try kickboxing,
TBT Trial Offer
Kickboxing Fitness Trial Offer
The DOUVRIS Total Body Training (TBT) Program is a focused, efficient, total-body training program that delivers serious results. It's the most kickboxing you'll get in one workout!
karate benefits new
Karate Programs for All Ages
We offer karate programs for tykes, kids, teens, and adults. Come see what makes Douvris karate world renowned.
Mindfulness
Check out our Mindfulness with Douvris blog to understand how karate and intentional living work in harmony.
all inclusive NEW - copy
Your membership fee includes all gradings and access to all classes.
We have karate programs for all ages and fitness levels.
Our karate tykes program guides kids ages 4-6 through basic karate techniques and provides the foundation for important life skills.
Our Kids program is keeps children aged 7 to 12 active and helps balance & co-ordination, concentration, and self-discipline.
Our Youth program is designed for teens 13-18 years of age. It is a complete approach to training in the martial arts.
Join our Adult program to improve fitness levels, learn self-defense techniques, increase confidence, and feel empowered.