The Douvris training method is designed by black-belt martial arts instructors from Douvris top-performing athletes. Our approach utilizes cardio, strength training, and proper nutrition to change your body shape.
Our Personal Trainers are located throughout the city. Take a moment to read their biographies and find a personal trainer that is suited to your fitness goals.
1-On-1 Personal Training
If you're looking to focus on certain fitness goals, personal training is an excellent way to work on meeting them. Personal training includes a sit-down consultation, in order for us to get to know what it is you're looking to accomplish, and come up with a strategy and timeline.
Athletic Conditioning for Teams
Athletic conditioning is strictly for athletes only. If you're looking to train a team together, we offer the perfect challenging workout sessions. Using complex cardio tactics, mixed with powerful kickboxing strikes, this program focuses on a full body conditioning.
Contact us today to book your consultation!
Our bodies are incredible machines that are capable of incredible things. With patience and determination we can mold our bodies into being fitter and leaner, and allow ourselves to be more comfortable in our own skin. Sensei Nick's training sessions focus on balance, core work, flexibility and power. He takes an imaginative spin on a back to the basics approach with a combination of high-intensity kickboxing workouts and weight training.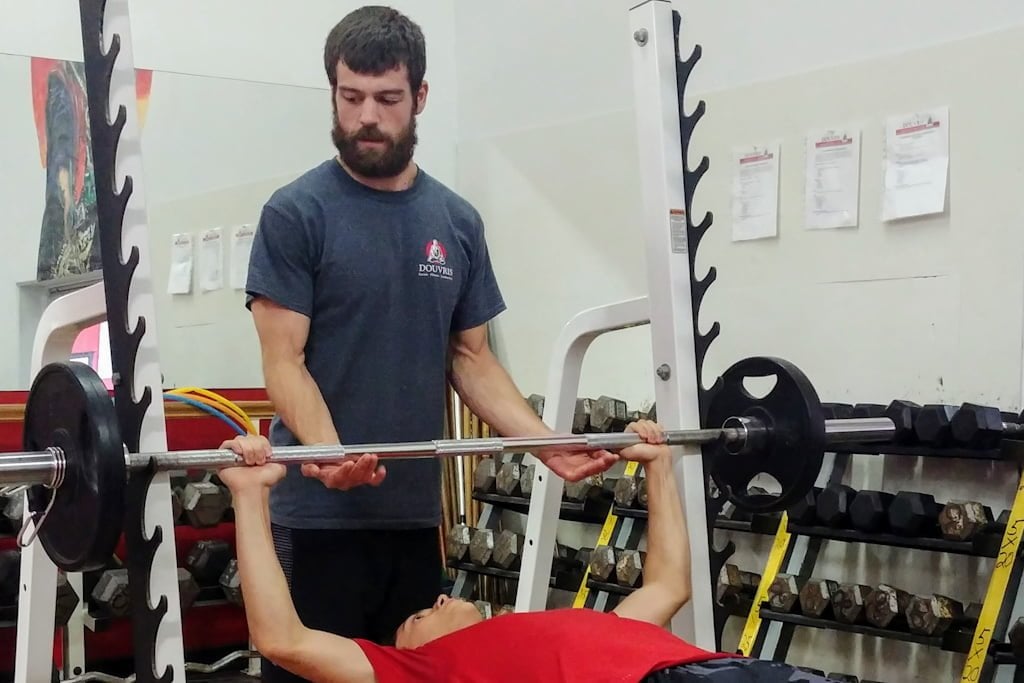 Sensei Sebastian is a highly experienced Douvris Black Belt and a certified trainer with Can Fit Canada and Douvris Martial Arts, involved in high level Martial Arts and Competitive training for over 10 years.
Whether it be Karate, Kickboxing or Fitness he is passionate and dedicated to what he does. His goal is to help his clients achieve their fitness aspirations through hard work, consistency and a positive attitude.
Sensei Sebastian has work experience with people from all avenues of life. Whether it be high level athletes, people just getting into fitness or active people looking to step their game up Sensei Sebastian has the knowledge and the experience.
Our fitness programs are designed to help better our clients in any way possible. Our sessions consist of Fitness, Martial Arts, Cardio, Weight loss, HIIT and Strength Training. These sessions can be personally designed for each client.
Sensei Sebastian works at our Douvris Barrhaven location and offers:
Personal Training
Small group training
Sports Team Training
Corporate Fitness Training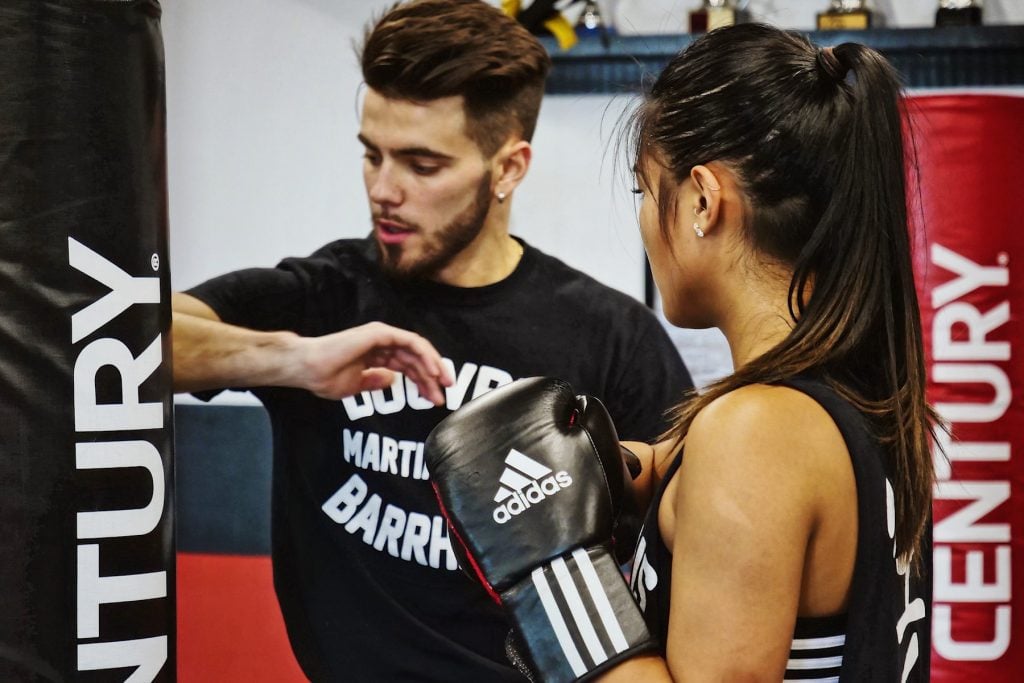 Sign-up online & meet your personal trainer
Receive a free consultation with your personal trainer of your choice.