New Year's Class with Sensei Nick
posted on: December 10, 2019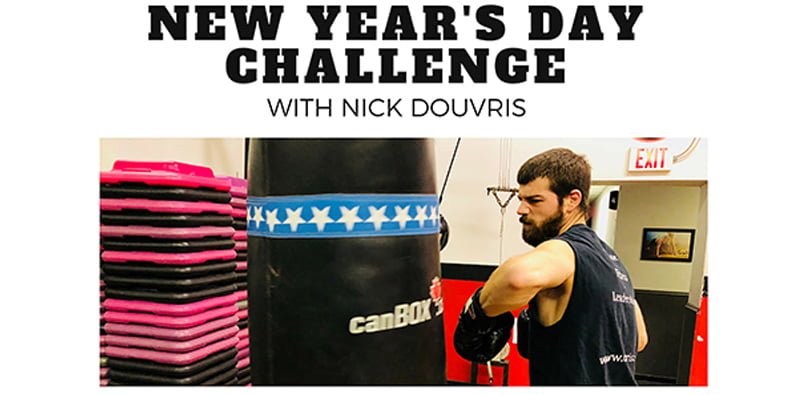 Start 2020 off on a healthy note! Join Sensei Nick Douvris on Wednesday, January 1st from 10 am – 12 pm for the FIRST fitness class of the year! Members are welcome to bring their family/friends! Bank Street location.
Please bring a pyjama to class!
Pyjamas will be donated to the charity Pyjama Patrol for kids in need! See more on their website www.pyjamapatrol.com.